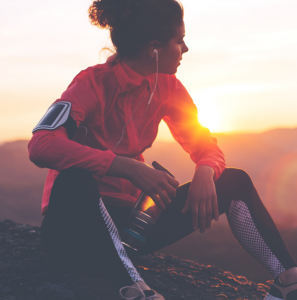 Kamil Stoch powiedział: "Jeżeli Bóg jest na pierwszym miejscu, to wszystko jest na właściwym miejscu"*. Niewielu sportowców w naszym kraju odkryło osobistą relację z Bogiem i przyznaje się do wiary. Naszym marzeniem jest, aby każdy sportowiec w naszym kraju miał szansę poznać przesłanie Bożego Słowa i osobiście odpowiedzieć na nie.
Pracujemy nad wydaniem Nowego Testamentu dla środowiska sportowego (ponieważ poprzednie wydanie już się wyczerpało). Będzie on zawierał historie i wypowiedzi wierzących sportowców oraz dodatkowe materiały pomocne sportowcom rozwijać swoją wiarę.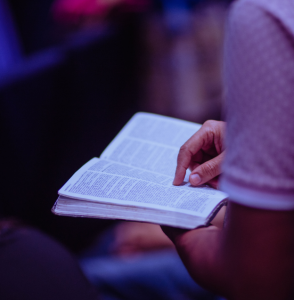 Mamy możliwość dotrzeć ze Słowem Bożym do wszystkich Olimpijczyków jadących do Tokio a także innych czołowych polskich sportowców.
Jeśli podoba Ci się powyższy pomysł zapraszamy Cię do wsparcia projektu. Możesz przesłać dowolną kwotę jako wsparcie na ten cel (Koszt wydania 5000 sztuk to ok 60000 pln). Najłatwiej możesz to zrobić przez poniższy link.
Jako AIA jesteśmy częścią większej organizacji misyjnej Ruchu Chrześcijańskiego mt28, więc żeby Twoje wsparcie trafiło na nasze subkonto w tytule przelewu koniecznie dopisz: AIA Polska
Dziękujemy za każdy dar! Oczywiście damy znać jak tylko Nowy Testament się ukaże.
UWAGA! Każda osoba, która wpłaci na ten cel 200 pln lub więcej otrzyma od nas podziękowaniu egzemplarz nowowydanego Nowego Testamentu.
* Ewangelia dla sportowca i kibica, wyd. Święty Paweł, Częstochowa 2012, s.36