Your Marriage,

Our Getaway
"Helped make our great marriage even better"
A FamilyLife Weekend to Remember Getaway is a marriage conference uniquely designed to help you and your partner escape the daily grind and focus on your relationship. For most couples it's a chance to reconnect, re-establish the foundation and rekindle romance. For others, it's a fresh start. For some, it will be the weekend that saves a marriage.
By learning and applying timeless principles for a healthy marriage from our trained team of speakers, you and your partner can:
For those who are Pre-married / Engaged you will have an additional session on Preparing for Marriage. There is also a session for those navigating life in a blended family. This weekend will be a fantastic foundation to starting your married life together.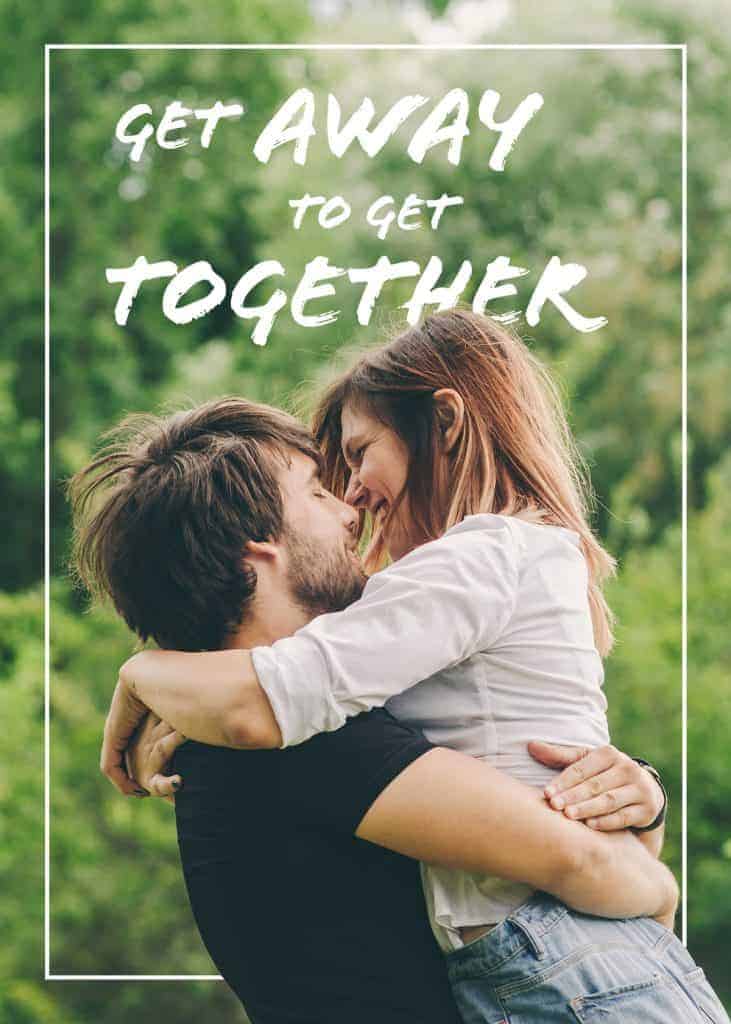 Find out why more than 24 000 people have already attended a Family Life New Zealand marriage event
Marriage is a lifelong adventure of growing together through every age and stage of life. The happiest couples are those who commit to learning skills that help them weather difficult seasons and deal confidently with relationship challenges.
Weekend To Remember attendees come from all ages and stages of life and marriage.

The weekend is a blend of full group sessions and downtime for the two of you -­ in fact a date night is built right in. The sessions have a workshop feel, mixing great information with time and tools for you to process what you are learning. And we mean just the two of you. There is no awkward sharing with strangers.
What other

attendees have said
"Amazing conference. This will strengthen all areas of our life – marriage, family, work and spiritual".

"Helped make our great marriage even better".
"When I booked this weekend I wasn't sure if we'd still be
together for it, but we were and I'm now so hopeful we can achieve an exceptional marriage".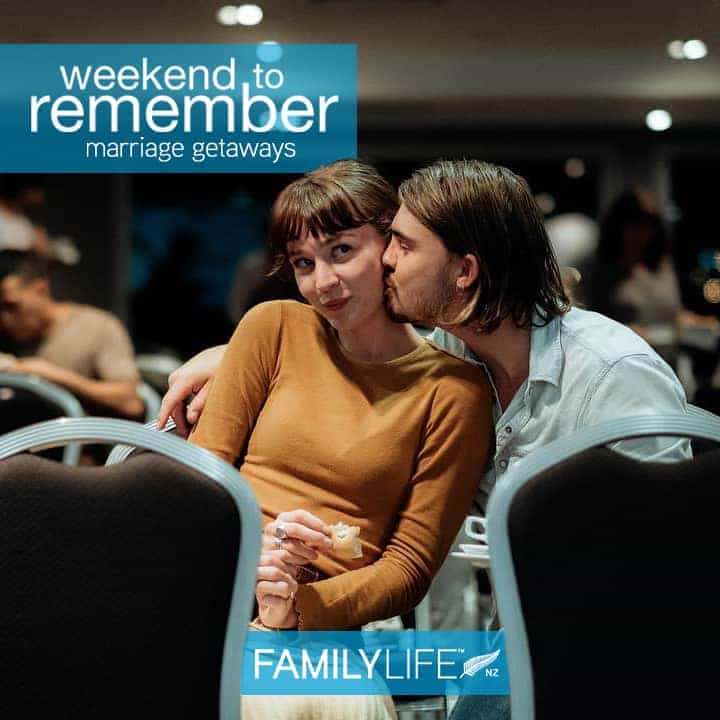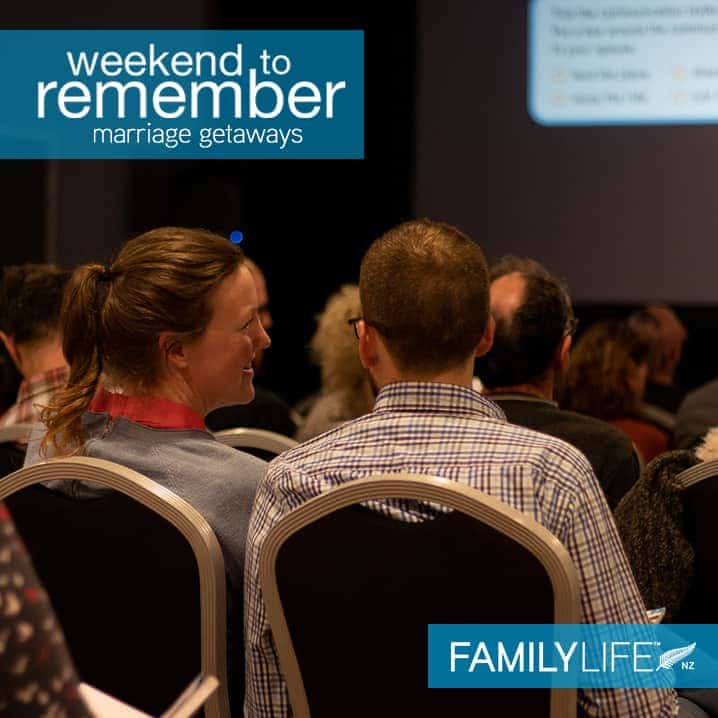 "This conference has done all I wanted it to. We have grown closer together, talked more than we have in 36 years, aired hurts from the last few years, and found a new reason to keep going".
"It has demystified sex. It has given us tools to discuss sex frankly and without embarrassment. At last!".
"This Getaway would be the best quality decision we have made together as a couple. Life changing and inspiring".
Engaged
Thinking about marriage.
"Prepared us with some essential tools for our upcoming marriage, excellent conversation topics."
 "This conference was an Engagement Gift – we feel so blessed because there are many things that we can apply and enjoy in our marriage."
Married
Empty Nest
Drifting Apart
For less than the average price of...
...you can invest into making a great marriage happen
Weekend to Remember
Your turn to make a great marriage happen
All conference sessions included

Full Conference Materials

Follow up Date Night Ideas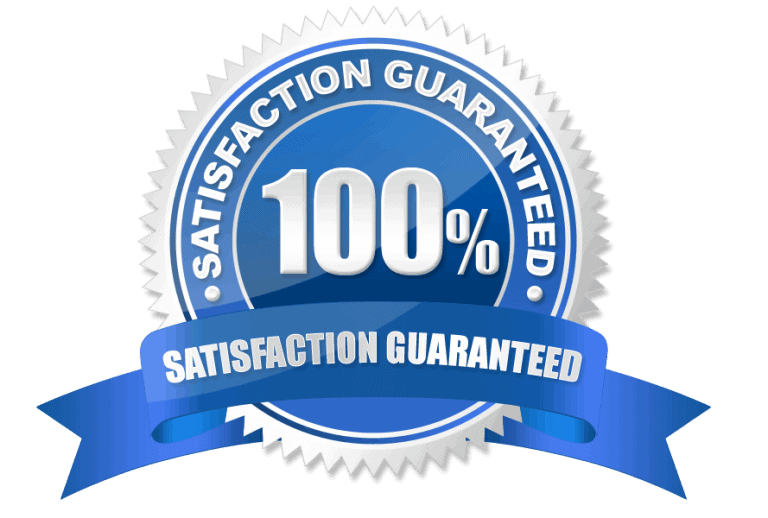 Unconditional Guarantee
After attending a full FamilyLife getaway, if you do not agree that it was one of the finest investments you can make in your marriage, then we will gladly refund your getaway fee upon written request
Your turn to make a
great marriage
happen
Nearly every 2 out of 3 couples...
…who attend a Weekend to Remember do so because someone else took the time to invite them, and often past attendees even purchase tickets for couples they know as a gift. Your endorsement may save a marriage.