Great Commission Movement, West Africa has seen firsthand how digital tools can be used for advancing the Great Commission.
Digital allows access to places and people that have never been reachable before, and we want you to be a part of reaching people with the gospel.
We've compiled digital tools and resources in the area of Mobile (virtual) Discipleship to help you get started.
We have training resources that can help you grow your church using social media and Apps you can use to share your faith in hundreds of languages.
We want to equip you, your church and your ministry.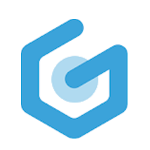 GodTools
This App provides a clear, concise and easy way to present the gospel and offers the opportunity to receive Christ in over 70 languages.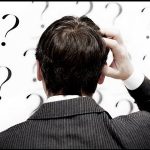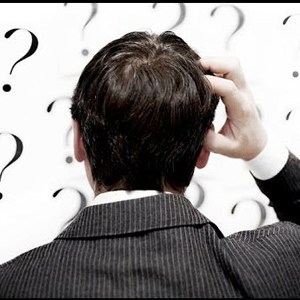 Got Questions?
Do you have a question about God, Jesus, the Bible, or theology? Do you need help understanding a Bible verse or passage?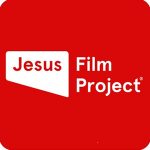 Jesus Film App
The Jesus Film app is a full digital library of more than 200 full-length movies, and short films produced to help the world know Jesus better.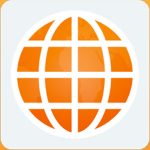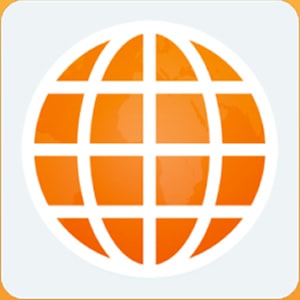 Every Student App
Every Student App has been designed for students all over the world. It is a safe place to explore questions about life and God.