Great Commission Movement of Ghana
Prayer Training Series
The GCMG prayer training series is a training designed to help you pray strategically and also raise prayer leaders who will ignite prayer movements for the fulfillment of the Great Commission.
There are seven lessons. You may print and use it as an individual and in small groups.
Before you use for a group:
Study it yourself.
Read all the scripture passages
Answer the questions.
Encourage your group members to also have their own small groups in order to multiply
May God empower you by His mighty Spirit to develop spiritual movements everywhere and to help fulfill Christ's plan for the world!
LESSONS
Lesson 1: How to Pray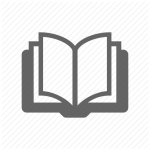 Read |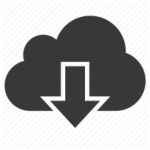 Download PDF (Printable)
Lesson 1A: How to Pray (Teacher's copy)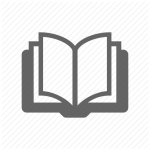 Read |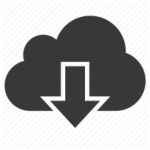 Download PDF (Printable)
Lesson 2: God's Wonderful Plan for Prayer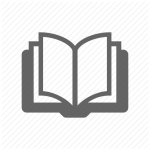 Read |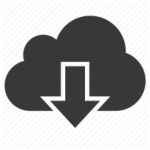 Download PDF (Printable)
Lesson 3: Growing Strong in Prayer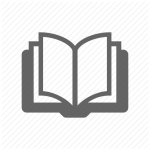 Read |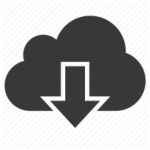 Download PDF (Printable)
Lesson 3b: God's Attributes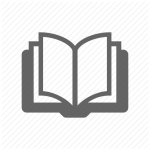 Read |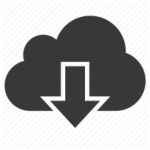 Download PDF (Printable)
Lesson 4: Preparing for Spiritual Battle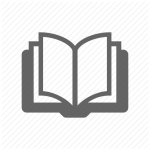 Read |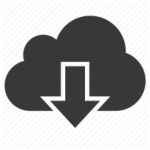 Download PDF (Printable)
Lesson 5: The Power of Corporate Intercession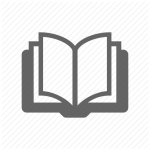 Read |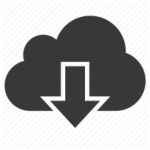 Download PDF (Printable)
Lesson 6: Mobilizing Intercessors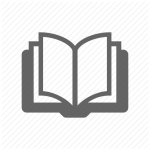 Read |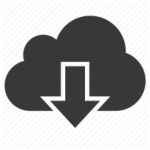 Download PDF (Printable)
Lesson 7: Living a God-Expectant 3G Lifestyle