These cards were co-created by over a dozen racially, ethnically and culturally diverse women and men. We designed these cards to help anyone better understand their own and others' cultural journeys and experiences.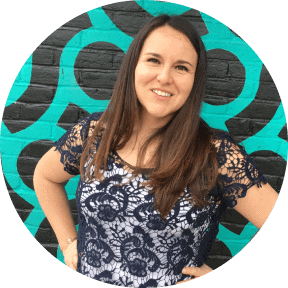 I am from Chile and I currently reside in Southern California. I was one of the first to launch a Destino Movement in California. I serve as a graphic designer and lead with Creative 1 Media and on a Destino Latino Research Team.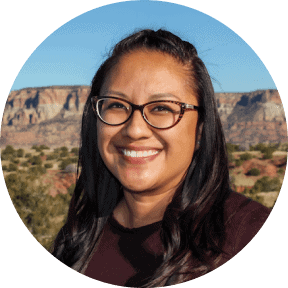 I am from the Pueblo of Zuni and I currently reside in Albuquerque with my husband Donnie, three daughters and my mother. Donnie and I co-founded Nations, a ministry within Cru that seeks to serve the Indigenous communities.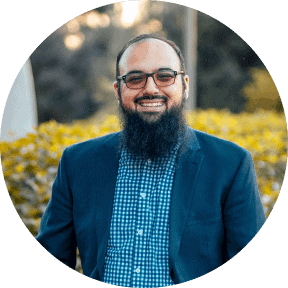 I am from Arizona with my parents immigrating from the middle east. I serve as one of the Team Leaders for Cru in Southern Arizona as well as the Cross Cultural Training Coordinator for the West Coast of Cru. I am passionate about connecting people to Jesus and doing the hard work of ministering interculturally. I married my best friend, Alyssa, and we have one daughter, Norah, and she keeps us on our toes!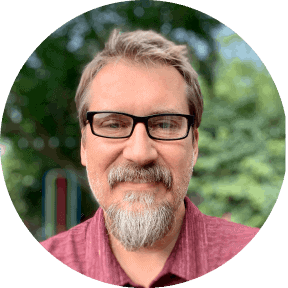 I am from Colorado and my ancestors began immigrating from Western Europe as early as 1635. My work specializes in helping people enjoyably communicate the most important aspects of their lives through creativity and compassion. I enjoy 80s Pop music and currently reside in Orlando with my wife and two sons.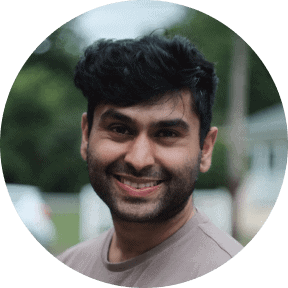 I am from the Washington D.C. Metro area where I serve with Epic Movement as a Team Leader alongside my wife. I was born in India and immigrated to the U.S. when I was a child. Before joining staff, I worked in the business world providing consulting expertise to clients and now I get to use those skills to identify ways we can engage more people with the Gospel.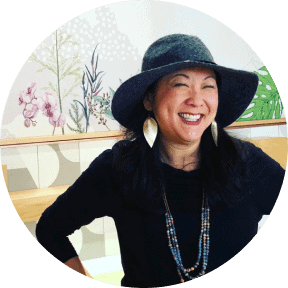 I am from Colorado and now live and work in Southern California with my husband, Darrin. Together we have raised three now young adults. My parents immigrated from China, to Taiwan, then to the US as graduate students. I am a speaker, author, Bible teacher, and podcast host, and serve with CruCity.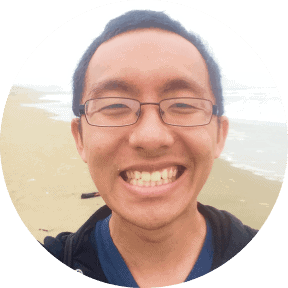 I am from Arizona, where I was born and raised in a Chinese American family, with my grandparents immigrating from the Toisan region of southern China and having an outsized influence on my own life through raising my siblings and me. I serve with Epic Movement, an Asian American ministry of Cru, in Southern Arizona as part of the Cru team and enjoy exploring what it means to live life and do ministry as a Chinese American in the desert Southwest.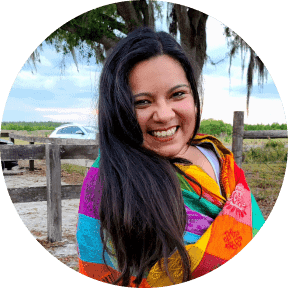 I am from Chicago, IL. My parents immigrated here from Mexico and lead our church movement back home. I went to school for Sociology and last year (2019) was my first year serving with Cru. My passion is to be able to talk to others about Christ and my own Culture, doing both at the same time is even better. Currently I am beginning my second year as an International Intern serving North Africa and The Middle East.