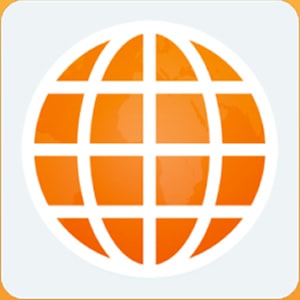 A Safe Place to Explore Questions About Life and God Download our APP below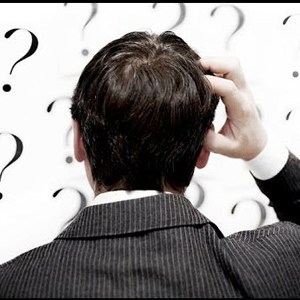 583,163 Bible Questions Answered! Do you have a question about God, Jesus, the Bible, or theology? Do you need help understanding a Bible verse or passage? Are there any spiritual issues in your life for which you need advice or counsel?
GodTools The GodTools app provides a clear, concise and easy way to present the gospel and offers the opportunity to receive Christ in over 70 languages.